Brazilian Jiu-Jitsu
Small Classes, more focus on you. Start learning Brazilian Jiu-Jitsu & Grappling from a former champion.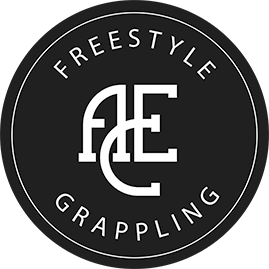 Brazilian Jiu-Jitsu (BJJ) is a martial art focusing on grappling and ground fighting.
Learn to defend yourself against bigger opponents by using leverage points on the body to gain an advantage. 
With capped class sizes and a world-class facility, you'll be sure to get the most out of your training with coach Zein Saliba.
He's a black belt in BJJ, NSW state champion in freestyle wrestling, and a former Australian AFC MMA Champion. Plus, he represented Australia in the UFC MMA Reality TV series "The Ultimate Fighter."
I have over 7 years of experience in BJJ (purple belt) & have trained at multiple jiu-jitsu gyms where a wide variety of instructors with a high level of expertise have coached me. I can confidently and unequivocally say that coach Zein Saliba at ACE Martial Arts surpasses every instructor I have previously trained in not only the delivery & execution of teaching but also the level and depth of BJJ, Grappling & MMA knowledge that he possesses.

Emre